What's Happening this Week in Round Rock: September 24-30, 2018
Looking for something fun to do this week in Round Rock?  Check out our Round Rock Event Calendar.  Here's a few fun things we found to do this week!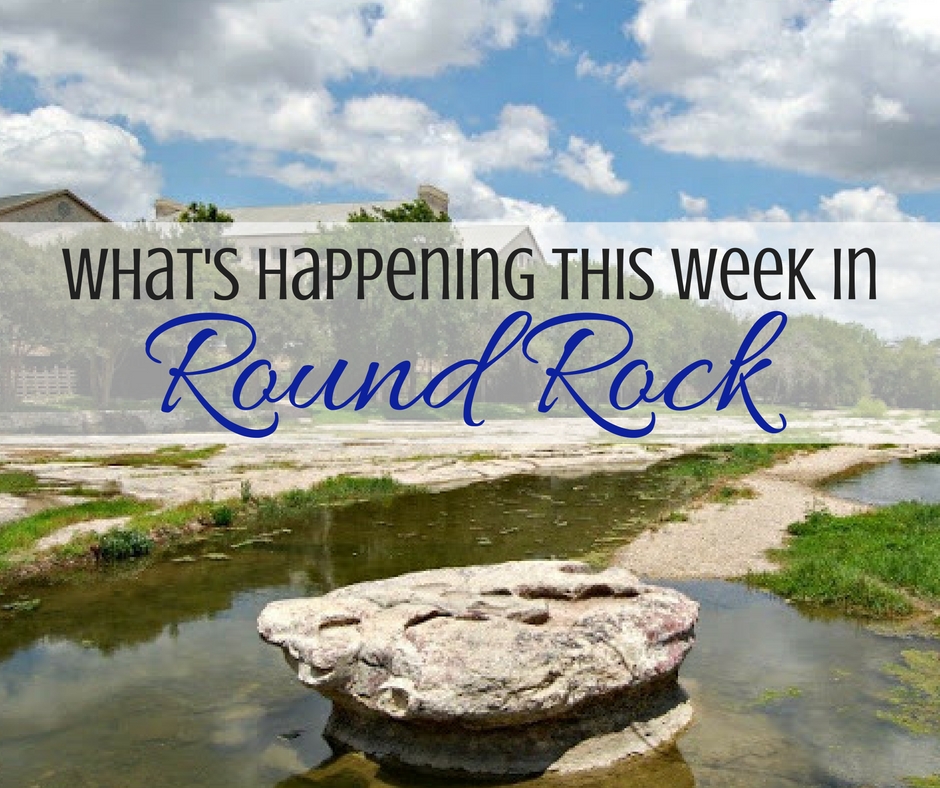 What's Happening in Round Rock
Check out the special events being held at Flix Brewhouse this week!
Flix Brewhouse presents Split (R) on Monday, September 24th, The Blue Brothers (R) on Tuesday, September 25th, West Side Story (G) on Wednesday, September 26th, Lord of the Rings: Return of the King (PG-13) on Thursday, September 27th, and The Lego Movie (PG) on Saturday, September 29th.
RRISD Hosts Districtwide College Fair
​​​​​​​Middle and high school students with their parents are invited to attend the RRISD Districtwide College Fair 2018 on Monday, Sept. 24, 2018 at Round Rock High School.

Free Travel Photo Basics Class at REI
REI is hosting a free Travel Photo Basics class on Tuesdays, August 21, 2018 and September 25, 2018.
Do you have what it takes to be the the Ultimate Library Super Smash Brothers Champion? Tweens (age 8-12) are invited to preregister for the Library's Super Smash Brothers Wii U Tournament at Round Rock Public Library on Thursday, September 27, 2018.
RRISD High School Varsity Football Games
Here are the Round Rock ISD High School Varsity Football games that will be played this week.

Round Rock Kiwanis Club Pancake Breakfast
The Round Rock Kiwanis Club invites you to for all-you-can eat pancakes, sausage, juice and coffee on Saturday, September 29, 2018. The events also includes a silent auction and raffle to help them raise funds to support programs that help children in our community and around the world!
Round Rock Public Safety Day
Join Round Rock Police, Fire, and Wilco EMS for Public Safety Day and meet local public safety workers and see the equipment they use to respond to local emergencies on Saturday, September 29, 2018.
Round Rock Garden Center Fall Fest
Join Round Rock Garden Center on Saturday, September 29, 2018 from 10:00 am – 2:00 pm for this FREE Fall Festival! FIRST 200 GUESTS WILL GET FREE KONA ICE!
Palm Valley Lutheran Church Fall Fair 
The Palm Valley Lutheran Church's Fall Fair is coming up on Saturday, September 29, 2018. Event features live music, a classic car show, bingo, crafts-baked goods-plant sales, games, pony rides, concessions, and much more! In lieu of admission, donations of non-perishable food items for the Round Rock Serving Center will be accepted.
Don't miss all the Fun Happening in Round Rock!