5 Questions with Edina Morrison
Happy Friday Round Rock!  In an effort to get to know more about the people who make Round Rock such a great place to live, I am starting a new series called "5 Questions With…." Each week, I will be asking a few questions of interesting people of Round Rock – people who work hard behind the scenes, people who strive to make our city great, people who make fun events & places possible in our city, and just cool folks you need to know! So join us each Friday morning for…..
5 Questions with Edina Morrison 
When I first started the website, I met a young, dynamic business owner who invited me to her school.  The Texas Spanish Academy is a unique pre-school that teaches children in Spanish.  I was very impressed with the school and the woman who worked so hard to develop it.  The school is thriving in downtown Round Rock and they are about to open another branch in Round Rock.  I couldn't wait to learn more about their owner, Edina Morrison.
What brought you to Round Rock?
My husband was born and raised in the area and attended all Round Rock ISD schools growing up. I am not originally from Round Rock, but love it here! As we grew Texas Spanish Academy, Round Rock was on the top of our list because of the quality of dual language program offered, in addition to the personal ties it held for my husband. As parents of two children and founders of Texas Spanish Academy, it was, and is, important to us that our own children and our school's alumni all have the opportunity to continue their language learning in a program of the caliber that Round Rock ISD offers.
What do you like most about Round Rock?

There are so many reasons I love Round Rock! The charm, the people, the small town feel, the access to anything and everything you'd want or need from a "big city"…the list could go on and on. The Round Rock community welcomed us with open arms when we arrived. I recall before our school opened, but we were already moved in and setting up, I had an individual from a church we visited stop by and ask us if he could pray over our school. He did just that, a stranger prayed for us, our family, our future students, our future staff, and all the future families of Texas Spanish Academy. What a blessing that was to us as new entrepreneurs and new citizens of Round Rock!
Tell us your ideal day in Round Rock.
This question makes me smile! Round Rock has so much to offer and I love that some of my own favorite memories here are from my perfect days spent taking in all that Round Rock has to offer. I'd say my ideal day would begin on a Saturday. We'd come to Saturday Spanish Fun Day at Texas Spanish Academy and enjoy the family friendly activities with our two daughters. Then we'd stroll over to the Market Days and browse, shop, and let the girls enjoy the music and fresh air. We'd then take a walk to Louisiana Longhorn to enjoy some tasty Cajun food. Then I'd let daddy then take the girls to check out some books and play at the splash pad, while I took an hour or two to myself at SpaSocial. We'd then meet up and wrap up that day with an Express game!
As a Round Rock business owner, what are your proudest accomplishments?
Each day I leave work proud of something that has happened, whether it be a hearing a student read for the first time, or even just knowing that all our children and staff had a great day. Those are always proud moments. However, one of my overall proudest moments was the day we opened the doors to Texas Spanish Academy for the first time on August 27, 2012. What can't be defined in one moment is also all the special moments we have the privilege of witnessing are students grow.
What do you like to do to relax? Or what's your favorite hobby?
To relax, I love reading, listening to live music, and being outdoors.
Volunteering is by far my most consistent, and favorite hobby. In high school I volunteered at a retirement home, and in college I was a part of a volunteer organization where I volunteered hundreds of hours of service. I am an active member of the Junior League of Austin and have spent this past year volunteering locally with Drive a Senior. The connections and relationships I have developed through volunteering have been life changing, including meeting my husband Matt in college while volunteering!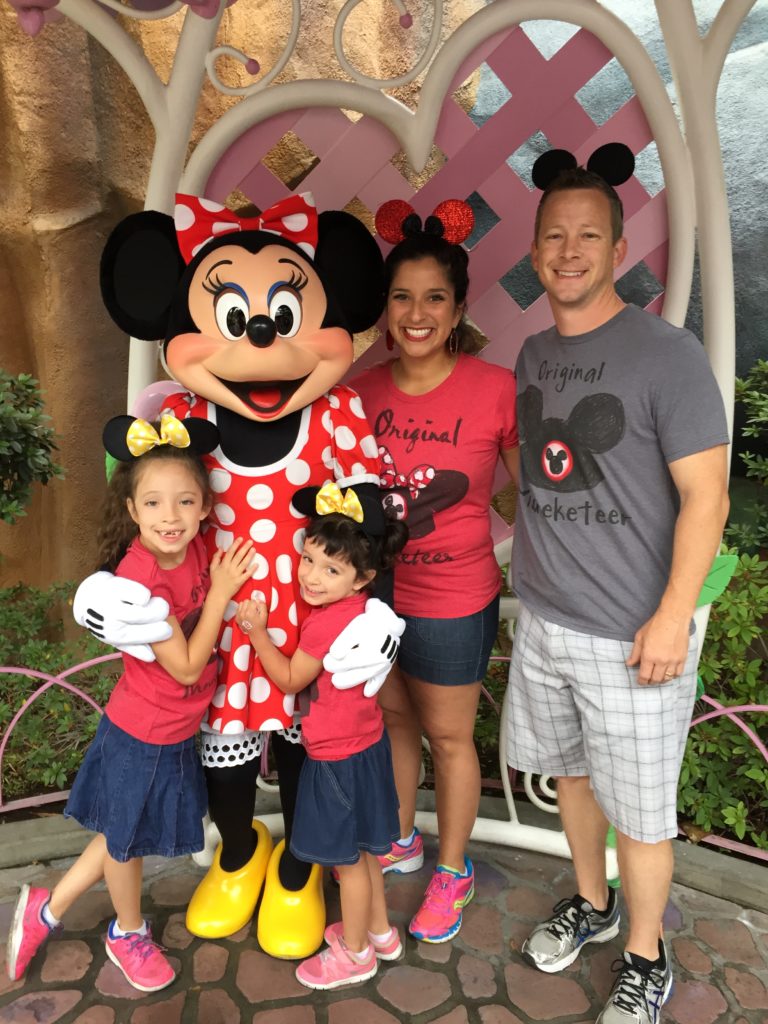 Edina Morrison, M.Ed. is an experienced dual language educator. Edina has a M.Ed. in Educational Psychology with an emphasis in Bilingual Special Education and a B.S. in Interdisciplinary Studies with an emphasis in Special Education, both from Texas A&M University in College Station. She has been working in education for over 14 years and finds her greatest satisfaction in working with second language learners and their families.
Edina is a wife to Matthew and mother to Madeline (7) and Chloe (4). She enjoys spending time with her family, reading, trying new recipes, being outdoors, visiting with family, and experiencing the local attractions of the Round Rock community.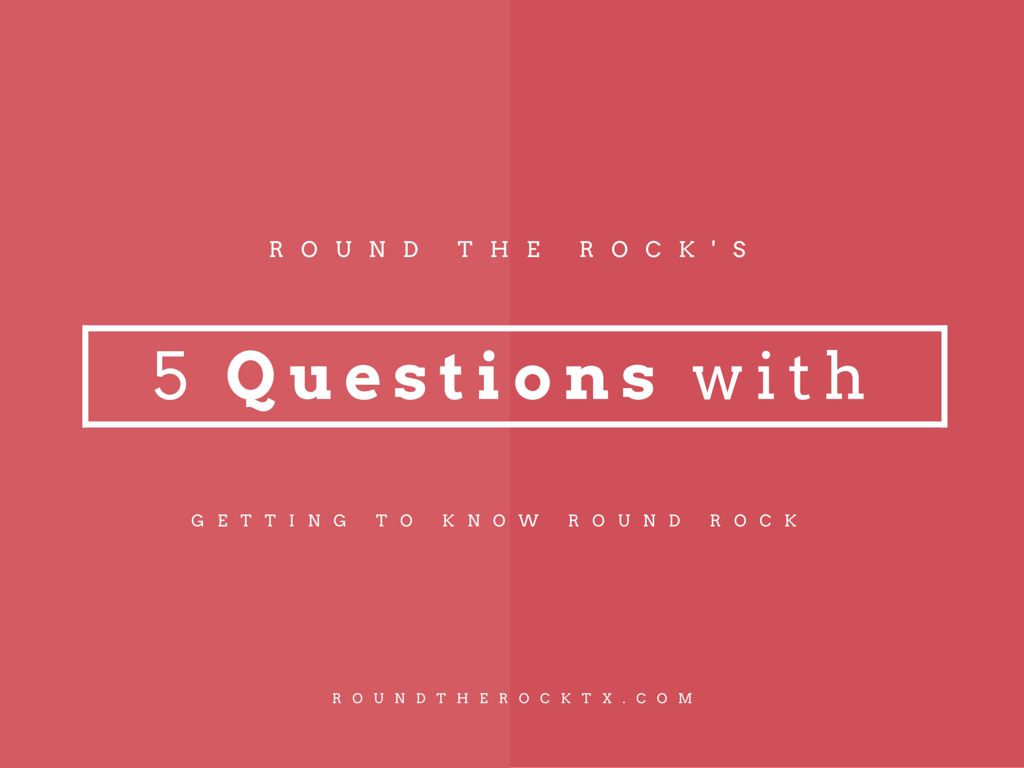 More from our 5 Questions with… series
Mayor Alan McGraw
Mays Street Boutique's Sandy Deli
Round Rock Councilman Will Peckham
Penfold Theatre's Ryan Crowder
Kaleidoscope Toys's Terry Myers
Round Rock Express's Steve Richards
Round Rock Express's Spike
Sweet Love & Sugar Britches' Julia Broadway
Trashy Roots' Anna Craig
Round Rock Express's Laura Fragoso
Lone Star Saber Academy's Marc Tucker