5 Questions with Mayor Alan McGraw
Happy Friday Round Rock!  In an effort to get to know more about the people who make Round Rock such a great place to live, I am starting a new series called "5 Questions With…." Each week, I will be asking a few questions of interesting people of Round Rock – people who work hard behind the scenes, people who strive to make our city great, people who make fun events & places possible in our city, and just cool folks you need to know! So join us each Friday morning for…..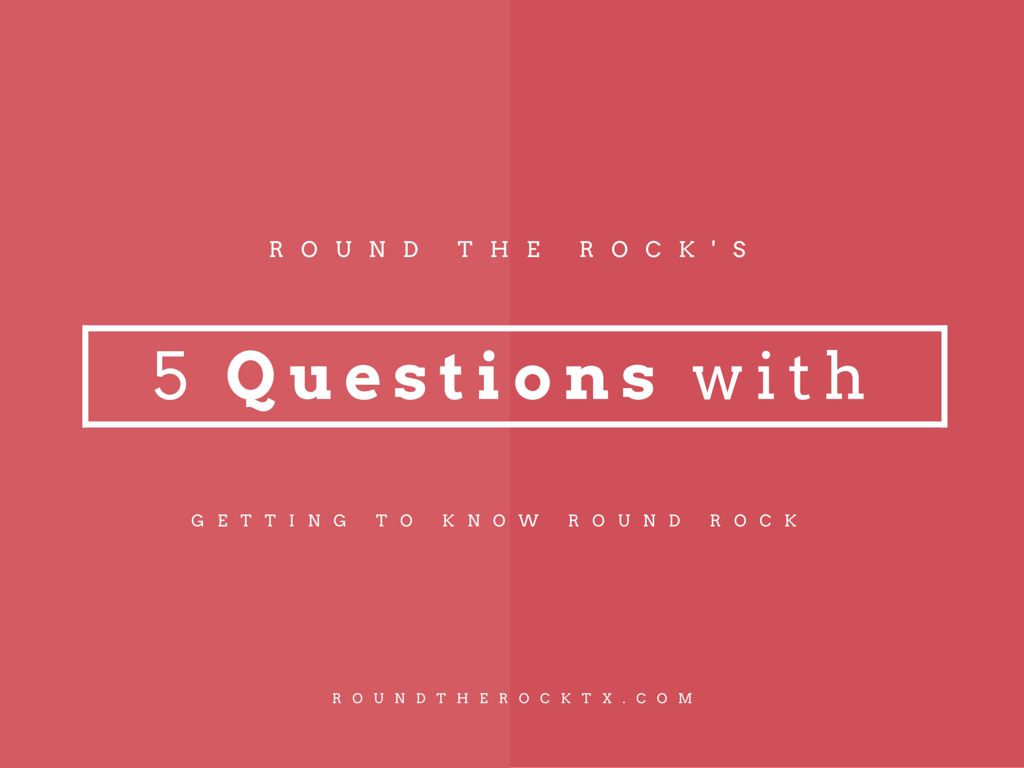 5 Questions with Mayor Alan McGraw
I thought it would be fun to start this series with the Mayor of Round Rock, Mayor Alan McGraw.  Mayor McGraw was elected in 2008 and has been working hard with the Round Rock City Council and citizens of Round Rock every since.
What brought you to Round Rock?
My wife and I were living in Austin, and we had our first child……we both grew up in small towns. Round Rock had a great small town feel to it, and we had been attending church here. You get the best of everything…a great economy, a great quality of life, plenty of things to do, but still maintains that small town feel.
What's your favorite meal to eat out in Round Rock?
Anchovy and jalapeno pizza….(seriously…so sometimes I have to eat alone!)
What's the ONE thing you tell people they must see when they come to Round Rock?
The round rock, of course. I get asked all the time why we are called Round Rock, and it rarely occurs to them that there really is a round rock.
As mayor, what are your proudest accomplishments?
Helping to diversify our economy, and increasing the quality of life amenities available to residents. Citizens now have great park amenities, educational opportunities, healthcare opportunities, shopping opportunities, and a great downtown. These aren't "my" accomplishments, but rather than collective work of a lot of great people. It just proves what can be accomplished when people and organizations work together to get things done.
What do you like to do to relax? What's your favorite hobby?
For relaxing, I love to go hiking with my wife. My favorite hobby is bow hunting, especially in Canada, Alaska, and Africa. Even better when my wife gets to go along!
Alan McGraw was elected to his first term as Mayor of Round Rock in May 2008 and was sworn in to his second term in May 2011. Prior to his election, Mayor McGraw served on the Round Rock City Council for seven years, four of those years as Mayor Pro-Tem. A Round Rock real estate attorney, Mayor McGraw holds a degree in accounting from Stephen F. Austin State University, a Master's in Taxation from Colorado State University, and a law degree from the University of Texas.
Mayor McGraw is a member of the Round Rock Chamber of Commerce, Round Rock Sertoma and First United Methodist Church of Round Rock. He serves on the Executive Committee of the Capital Area Council of Governments, the Clean Air Coalition, and has been active in regional transit planning groups.
He is also active in the Austin Woods and Waters Club, an organization dedicated to preserving the outdoors. He and his wife, Kathy, have two children, Paige who recently graduated from Texas Christian University, and Chase, who attends Texas Tech University.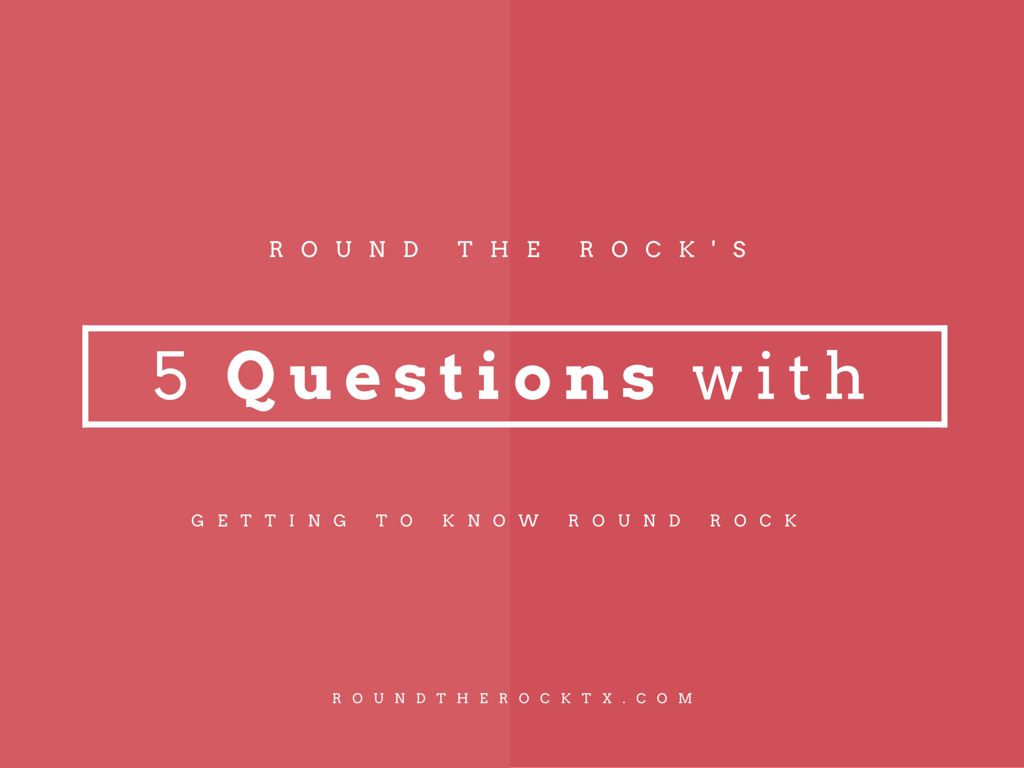 More from our 5 Questions with… series
Mayor Alan McGraw
Mays Street Boutique's Sandy Deli
Round Rock Councilman Will Peckham
Penfold Theatre's Ryan Crowder
Kaleidoscope Toys's Terry Myers
Round Rock Express's Steve Richards
Round Rock Express's Spike
Sweet Love & Sugar Britches' Julia Broadway
Round Rock Express's Laura Fragoso
Trashy Roots' Anna Craig