5 Questions with Round Rock Express's Senior Vice President of Marketing, Laura Fragoso
Happy Friday Round Rock!  In an effort to get to know more about the people who make Round Rock such a great place to live, I am starting a new series called "5 Questions With…." Each week, I will be asking a few questions of interesting people of Round Rock – people who work hard behind the scenes, people who strive to make our city great, people who make fun events & places possible in our city, and just cool folks you need to know! So join us each Friday morning for…..
5 Questions with Laura Fragoso
The Round Rock Express has a few games under their belt and things are rocking & rolling out at Dell Diamond. And thanks to the Senior Vice President of Marketing with the Round Rock Express and her fabulous team, we have already seen a number of fun events happening so far – Star Wars Night, post-game concerts and great fireworks shows to name a few. And what about that awesome Round Rock desktop replica?
For today's 5 Questions article, I am proud to introduce you to another amazing Round Rock woman, Mrs. Laura Fragoso.
What brought you to Round Rock?
An internship with the Round Rock Express when I graduated college.
What do you like most about Round Rock?
I love the go-getter mentality here. Our business climate is efficient, thanks to our productive chamber of commerce. The neighborhoods are clean and friendly.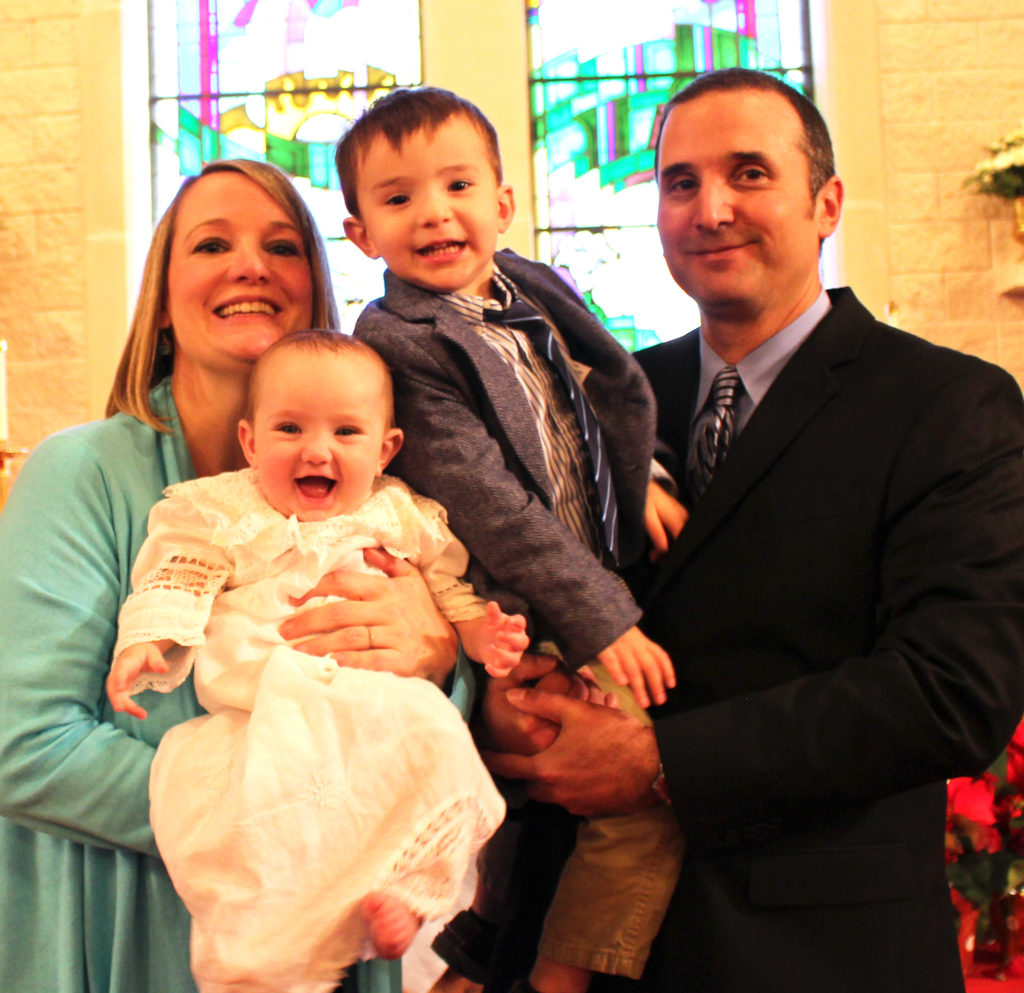 What's your favorite meal to eat out in Round Rock?
Ruby Red Trout Salad from Jack Allen's Kitchen is my current addiction.
Tell us your ideal day in Round Rock.
Wake up on a Saturday to take a walk with my kids and husband on the Brushy Creek Trail near our home, go farmer's market shopping, eat a picnic lunch at our neighborhood pond, walk around downtown and finish the day at a Round Rock Express game, eating Carnitas Nachos for dinner.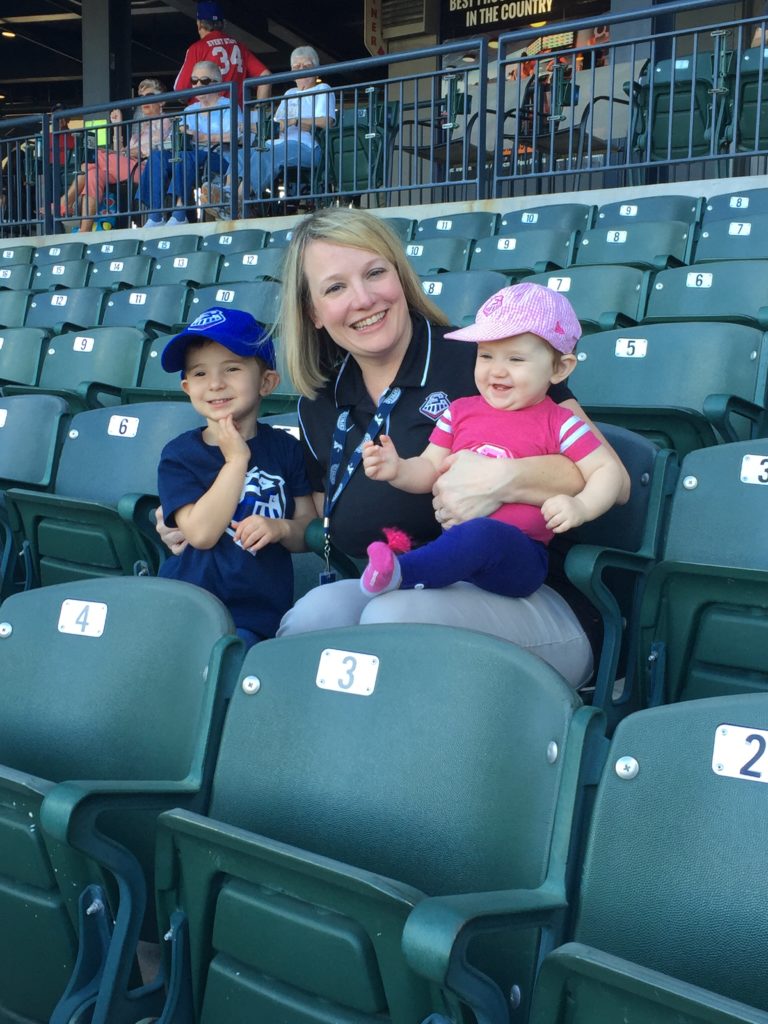 As a Round Rock Express Senior Vice President of Marketing, what are your proudest accomplishments?
Even though it seems like I just started here out of college, it has been 15 years! I have been blessed to work for a great company that cares about its people. I've learned a lot from our ownership group and my mentors here on how to make a difference in the community and how to mentor others. I am proud of what the Round Rock Express does in the community.
On a fun front, I'm specifically proud of the Willie Nelson bobblehead in 2015, the Round Rock desktop replica this year, and our marketing team for their creative, fun ways to entertain Express fans!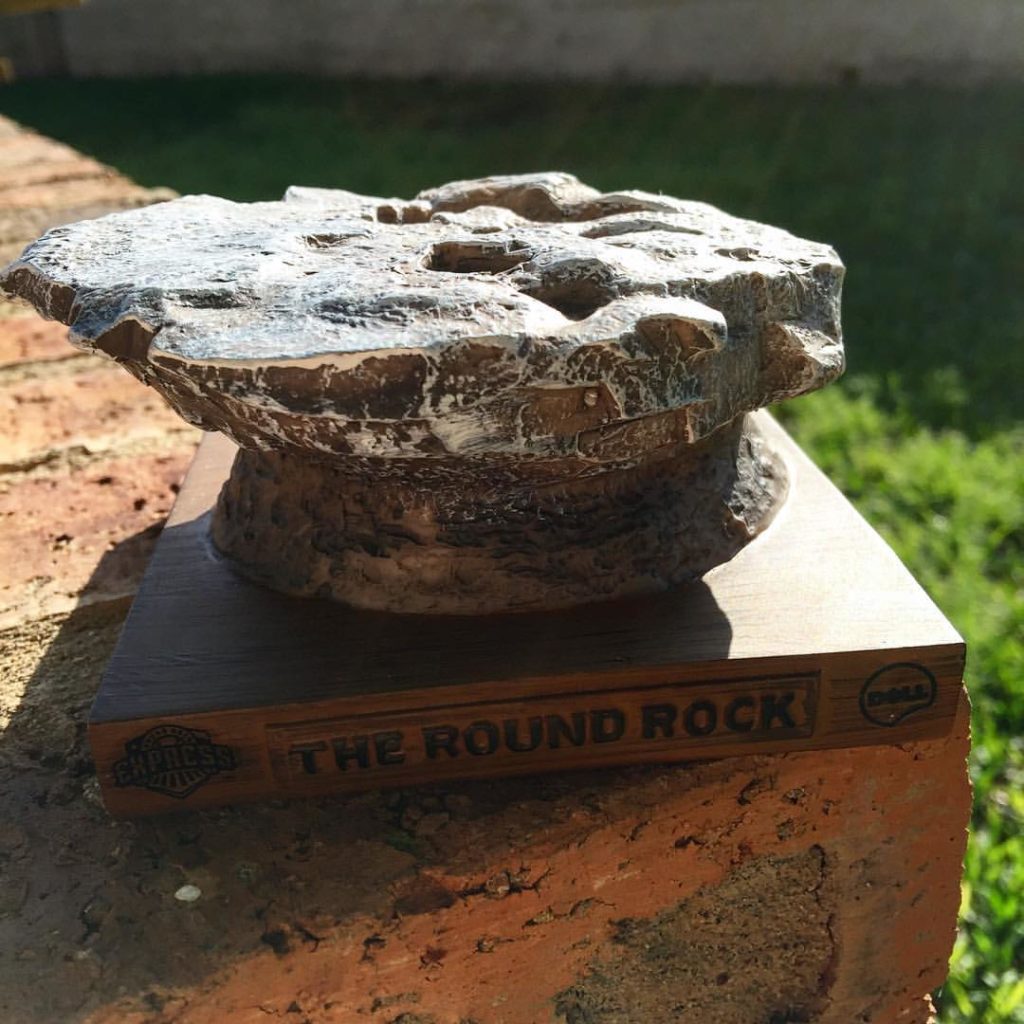 Laura Fragoso joined the Round Rock Express Baseball Club staff in 2001. As Senior Vice President, Marketing, she serves as the key lead in the overall vision of the public and marketplace image of the Round Rock Express and Dell Diamond. A 2011 finalist for the Rawlings Minor League Baseball Woman Executive of the Year award, she plans and executes all marketing, branding and promotional events and strategies for the Express.
Laura graduated from the University of Alabama in 2000 with a Bachelor of Arts in public relations. Laura, her husband, Chris, their son Mac and daughter Lilla reside in Round Rock.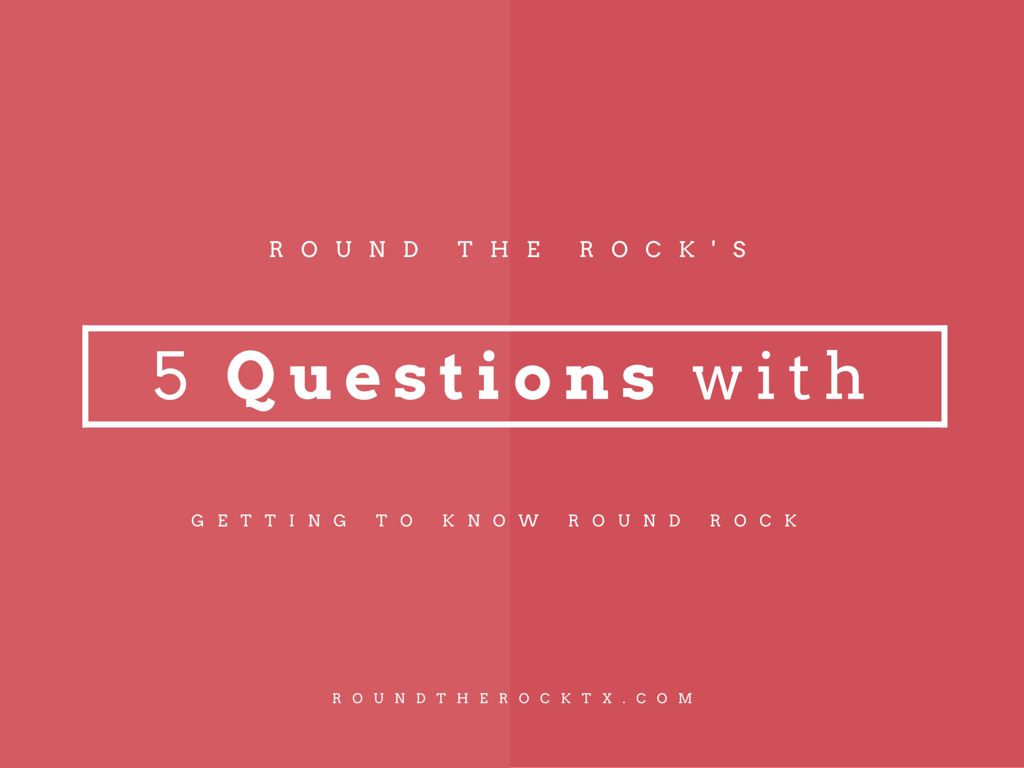 More from our 5 Questions with… series
Mayor Alan McGraw
Mays Street Boutique's Sandy Deli
Round Rock Councilman Will Peckham
Penfold Theatre's Ryan Crowder
Kaleidoscope Toys's Terry Myers
Round Rock Express's Steve Richards
Round Rock Express's Spike
Sweet Love & Sugar Britches' Julia Broadway
Trashy Roots' Anna Craig