What's Happening this Week in Round Rock: Dec 18-24, 2017
Looking for something fun to do this week in Round Rock?  Check out our Round Rock Event Calendar.  Here's a few fun things we found to do this week!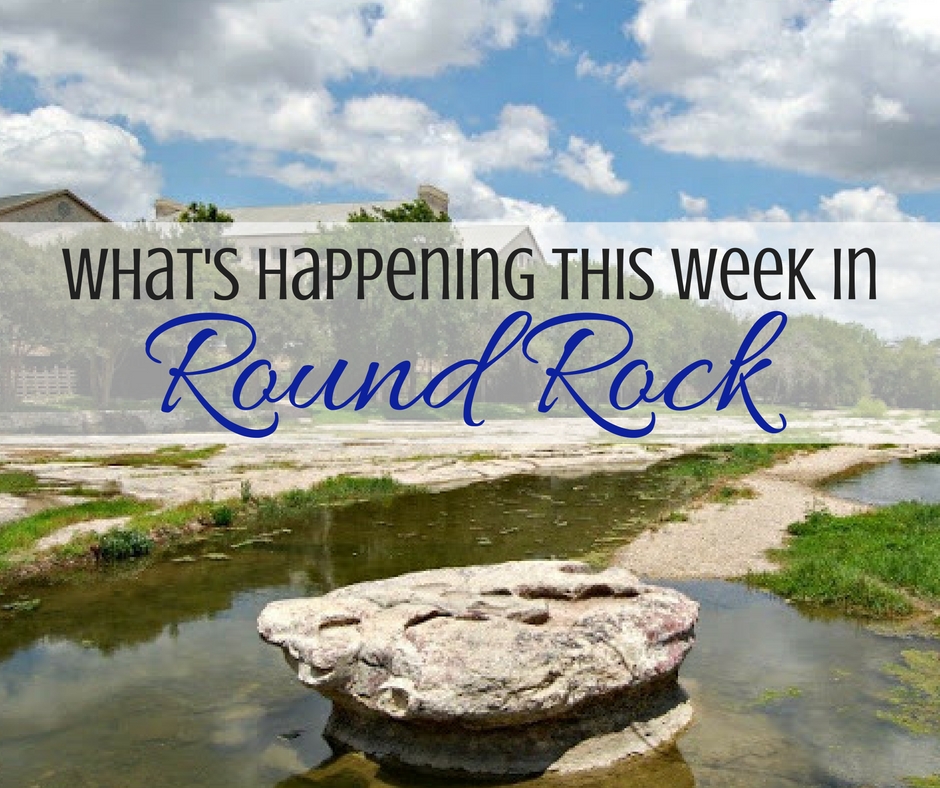 What's Happening in Round Rock
Explore the world of fallen leaves at Rockin' Kids Club
Rhythm Workshops Annual Concert Bash
Rhythm Workshops is hosting their
Annual Concert Bash
at First United Methodist Church on Friday, December 22, 2017 featuring an amazing performance starring the Round Rock Drumming Troupe! All proceeds will benefit Rhythm Workshops in supporting their community outreach. This is a family event. Tickets are $10 each.
Santa's Magic Key Storytime at Barnes & Noble
Barnes & Noble is hosting Santa's Magic Key Storytime on Saturday, December 23, 2017. In this unforgettable holiday story, a boy realizes on Christmas Eve that his new house does not have a chimney. With the post office closed and Santa coming by the end of the night, he has no way of telling Santa. But when the boy finds a mysterious key, he'll soon discover just how this key will solve his problem. Activities to follow.
Christmas Eve Services in Round Rock
Christmas Eve is a wonderful time to reflect on the meaning of the season – Jesus's birth.  And here in Round Rock, we have many churches that will be celebrating on Christmas Eve.
---
Don't miss all the Fun Happening in Round Rock this Holiday Season!
Elfvis & the Kringles Holiday Light Shows 
Round the Rock Holiday Gift Guide for Women
Round the Rock Holiday Gift Guide for Men
Round the Rock Holiday Gift Guide for Children
Round the Rock Holiday Gift Guide for Teachers & Hostesses